"Camping with friends"
Visited with friends and it is an awesome place . Very safe for kids. Friendly staffs everywhere. We get everything there which keeps us very relaxed. Would recommend for families with kids. Will go again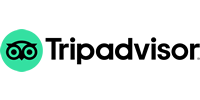 Rajesh Var
- Holiday with friends
June 2019
"A great place to relax on the beach"
We booked one of the lodges for some rest time whilst interrailing. We had no transport but this was not a problem because it was very straight forward catching a bus from the railway station, which dropped us and picked us up at the camp site entrance. Town is a 20 minute walk along the cycle/pathway, which is set back from the road so very safe. We also walked to town along the beach, which was easy. The site was very busy but was still very restful, helped by an afternoon and night 'quiet time', which everybody respected. The shop had basics and the restaurant some lovely pizza and sea food. The beach was a couple of minutes from our lodge so all really easy. Very friendly helpful staff on site. We would love to go back.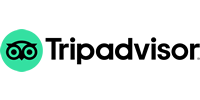 StevefromFrome
- Family holiday
August 2018